SILVERSTONE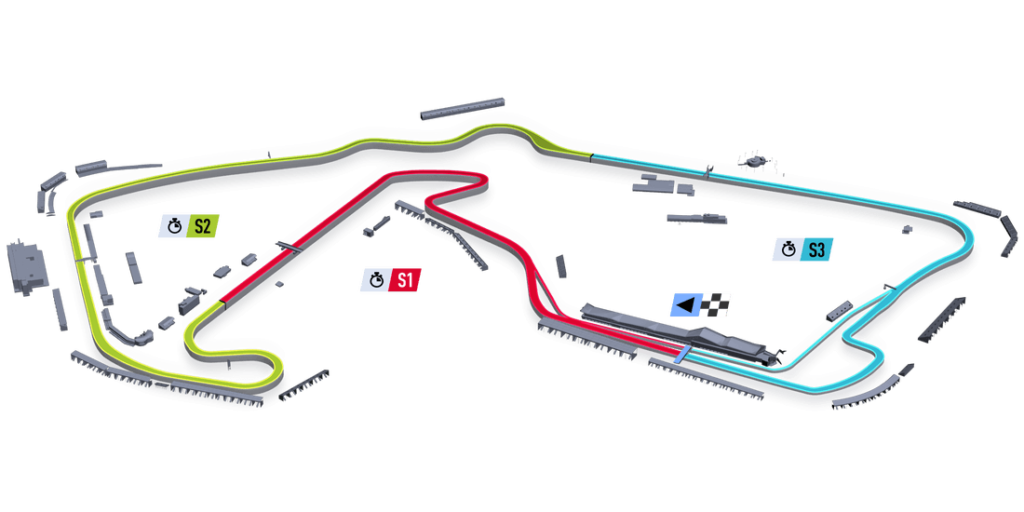 4 Cars @ Silverstone!
Online Time Trail

ENTRY PERIOD: 07/07/2022 - 28/07/2022
This time trial will take place at the Silverstone circuit.
Since it is a multi-time trail, each driver will drive the route in 4 vehicles.
At the end the times will be added up and we will see who was the fastest.
Have fun!
Cars:
Porsche 919 Hybrid (2016)
Formula X (2018)
1972 BMW 2002 Stanceworks edition
Toplist
1. Beetlejuice
-:--.---
2. Crashland
-:--.---